A contemporary fireplace in Utah can transform your home and give it a modern look. Also, given Utah's climate, you'll need a fireplace that will keep your home warm in the winter and still serve a purpose in the summer. Comfort Solutions can help you find a contemporary fireplace in Salt Lake City that will bring you all these benefits.
If you want to achieve both comfort and style within your home, a contemporary fireplace is your best choice.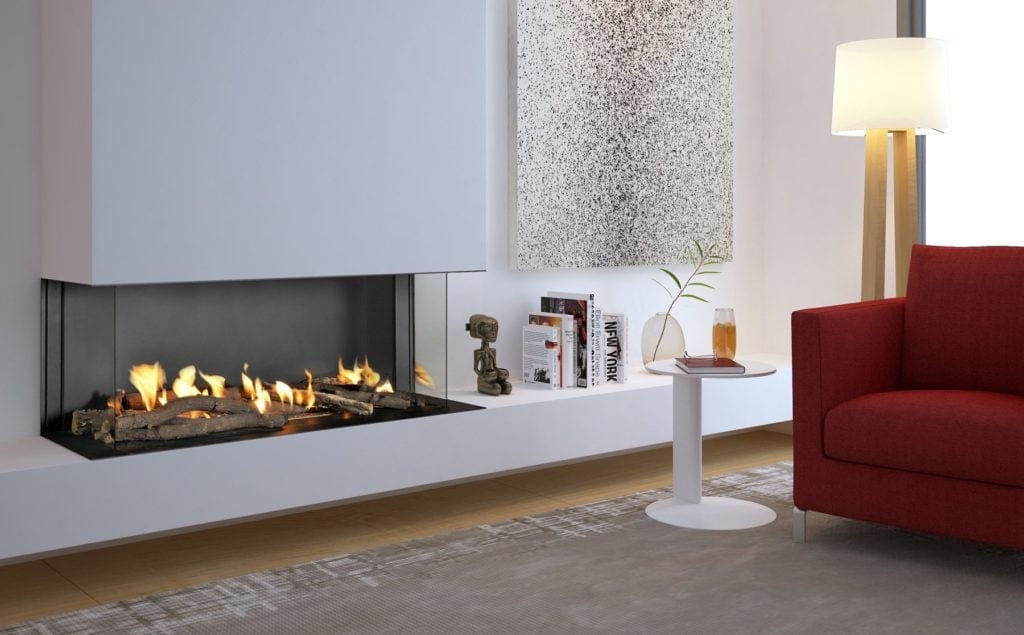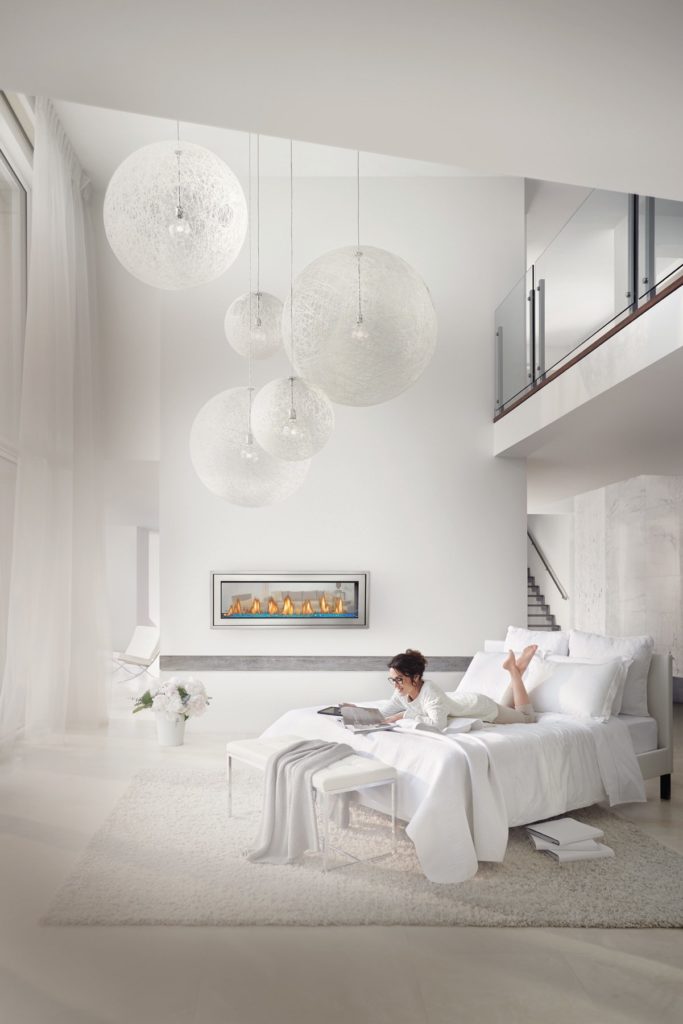 WHY CHOOSE A CONTEMPORARY FIREPLACE?
These fireplaces have sleek, minimalist designs that go very well with modern architecture. This doesn't mean they are exclusive to modern houses, though. They often have neutral tones and timeless, elegant, and sophisticated appearances that also match traditional homes.
A well-placed contemporary fireplace can become the centerpiece of a room. If you have one, you won't need too many decorations because it's enough of an accent to an otherwise bare wall — just like a piece of art.
Aside from the style factor, contemporary fireplaces bring the comforts of a good old brick hearth. You can sit close with a warm cup of coffee or hot chocolate during winter. You can also lay a thick rug directly in front of it and laze the day away, basking in the fire's warmth. These fireplaces create a cozy and comforting ambiance which softens the sharp and stark elements of modern interior design.
CHOOSE CONTEMPORARY FIREPLACES BY COMFORT SOLUTIONS
At Comfort Solutions, we make sure you have many designs to choose from each time you visit our Ogden and Sandy showrooms. Our contemporary fireplace styles range from built-in to wall-mounted designs. They are also very flexible. We can install them in a wall, pillar, or as a central divider. If you have specifications on the size, we do customized work, too.
We also offer a range of contemporary outdoor fireplaces — any of which will be a tasteful addition to your home.
Visit our showrooms in Ogden and Sandy (the largest fireplace showroom in Utah). You'll be inspired when you see how contemporary fireplaces can look in a real-life setting.