Virtual Showrooms - Shop From Home
Utah's newest and largest fireplaces designer showrooms. The first in Utah's to offer a virtual showroom for your convenience. From the comfort of your home browse our two locations with the click of a button.
Professional Fireplace Design, Sales, Installation, and Tune-Up Services in Utah
Comfort Solutions is your one-stop shop for your custom fireplace needs. As one of the primary sources of heat in a home, we ensure that our fireplace units combine glamor with functionality. Our innovative approach to fireplace design ensures a seamless fusion of traditional fireplace aesthetics and iconic, contemporary design.
Count on Comfort Solutions to make your fireplace dreams a reality. Just drop by one of our showrooms in Ogden or Sandy. Our Sandy showroom is the newest and largest in the state. Our new modern gallery also features the freshest fireplace designs and trends that keep you cozy.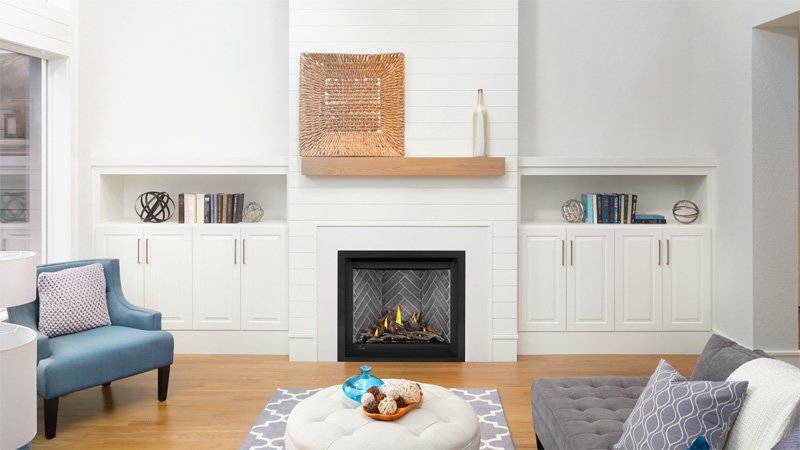 The fireplaces is the heart of your home. Where family gathers to create warmth and memories. Let the 5 star cozy & comfort pro's at Comfort Solutions design your dream fireplace. For any style, budget or décor our staff can help.
Gas / Wood / Electric Fireplaces
Modern and Traditional Fireplaces
New Construction or Remodel Fireplaces
For decades we have been providing fireplaces, inserts and stoves to Utah Families. Our 5 star reputation sets the bar for great service, products and installation. Don't just take our word for it. We proudly have more 5 star google reviews than all of our fireplace competitors combined. Let the Pros's at Comfort Solutions help you design the fireplace of your dreams. Call or visit us today!
We can help make your experience easy and seamless.
We are here to help you no matter what.
Add a new fireplace where one doesn't exist for a warmth and comfort upgrade.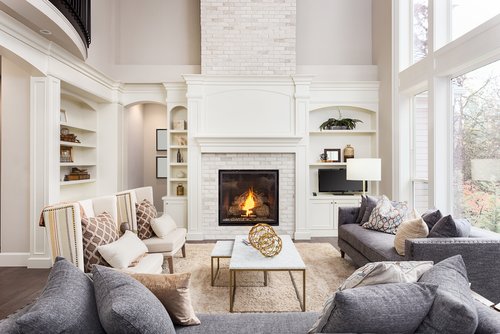 Convert your wood fireplace to gas and experience greater performance, safety, and convenience.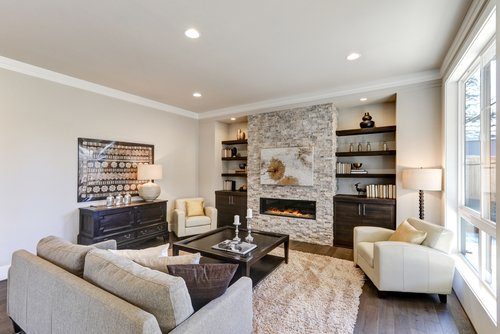 Replace your existing fireplace to match the evolving style of your home.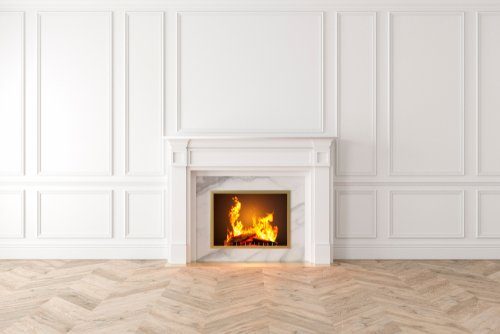 Let our team help install the perfect HVAC system to keep you comfortable year around. Come see and feel the Comfort Solutions difference.
Let our team help install the perfect HVAC system to keep you comfortable year around. Come see and feel the Comfort Solutions difference.
Let our team help install the perfect HVAC system to keep you comfortable year around. Come see and feel the Comfort Solutions difference.
Premium Brands and Partners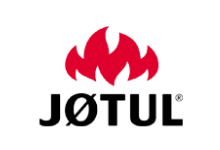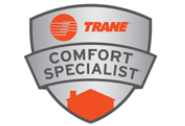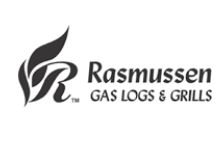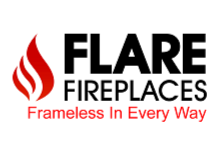 Google Reviews- 5 Star Fireplace Experts!
See what our happy clients have to say. We proudly have more 5 star reviews
than all of our fireplace competition combined.
I appreciate Zack and Coda coming out and doing a great job ..
Zack was really nice, friendly, funny, and informative. I felt that he knew what he was doing!
I was satisfied with what was done
Ray assessed the air conditioning unit, thermostat and furnace. Couldn't identify a problem but the AC is now still operating. Ray was very knowledgeable and personable.
As always, your work is perfect.
Ray, Clair, Kaelani and Juan are all amazing. We manage rental properties and I have had numerous conversations with all. Ray will take the time to teach you on any repairs, if you want to know, when he is working after hours or on call he always acts so jazzed and eager to help. Clair can do it all and more (and does) he was my first interaction with Comfort Solutions and made me a loyal customer. Kaelani is one of the most personable people I have ever spoken to and is a jack of all trades and master of all. And Juan recently installed a new furnace and ac and took the time to answer all of my questions and walk me through and show me in person the items, I had questions on.
The guys did such a great job with our fireplace install. They answered all my questions and were quick and professional.
Derek was the best! Fast, knowledgeable and very personable! We enjoyed talking with him while he quickly fixed our desperate issue with our AC. He will be at the top of my call list when it comes to AC issues!
New a/c, serviced furnace, installed a new vent, cleaned everything, new thermostat. On time and quick. Professional. That was a couple of years ago and it's been flawless. They called last week to schedule my free system check. Went beautifully today. Cleaned my unit. On time, quick and professional again. 5/5 totally recommend!
Great customer service, from start to finish. They were very easy to work with.When it came time to schedule the install, they worked around our schedule. They showed up on time. Paul was great. He asked me if I had any questions about the install. There was a problem with the power to the fireplace. He help me track it down and tried to fix it. The fireplace worked when he left. It would take an electrician for a permanent fix. I would recommend Comfort Solution's to anyone looking for a fireplace.
Shane did a great job diagnosing the problem and fixing it. Very personable and knowledgeable. Highly Recommend.
We've had a great experience with Comfort Solutions. When we moved several years ago, in December, and our home needed new HVAC. The technicians were communicative, cleaned everything up thoroughly, and stayed later than anticipated to make sure we had heat due to an unforseen issue. A couple of years later we had another good experience when they installed a minisplit, different technicians, but still quality service. Then about a week ago Shane came out to service our AC, again another great experience. He answered all questions, was professional, considerate while we were working at home, and ultimately fixed the unit.
Jason and Rory did an amazing job! They were very polite and professional and made sure my system was in perfect working order before leaving my home. I would definitely recommend this company for the affordability and amazing service!
Shane was very professional and knowledgeable. I would ask for him again!
Ray was very knowledgeable, eager to perform his service as he saw the problem and didn't hesitate to resolve it. He listened as a description of the problem was told to him carefully. He immediately went to work to resolve the issue. Ray explained what he did to repair the AC. He worked under a difficult situation in the attic where the heat was extreme. He was courteous, friendly, very well groomed and never once complained.Because of his knowledge and his representation of Comfort Solution 's I would highly recommend your company.Thank you for your prompt and professional service.Donna Walker