Virtual Showrooms - Shop From Home
Utah's newest and largest fireplaces designer showrooms. The first in Utah's to offer a virtual showroom for your convenience. From the comfort of your home browse our two locations with the click of a button.
Professional Fireplace Design, Sales, Installation, and Tune-Up Services in Utah
Comfort Solutions is your one-stop shop for your custom fireplace needs. As one of the primary sources of heat in a home, we ensure that our fireplace units combine glamor with functionality. Our innovative approach to fireplace design ensures a seamless fusion of traditional fireplace aesthetics and iconic, contemporary design.
Count on Comfort Solutions to make your fireplace dreams a reality. Just drop by one of our showrooms in Ogden or Sandy. Our Sandy showroom is the newest and largest in the state. Our new modern gallery also features the freshest fireplace designs and trends that keep you cozy.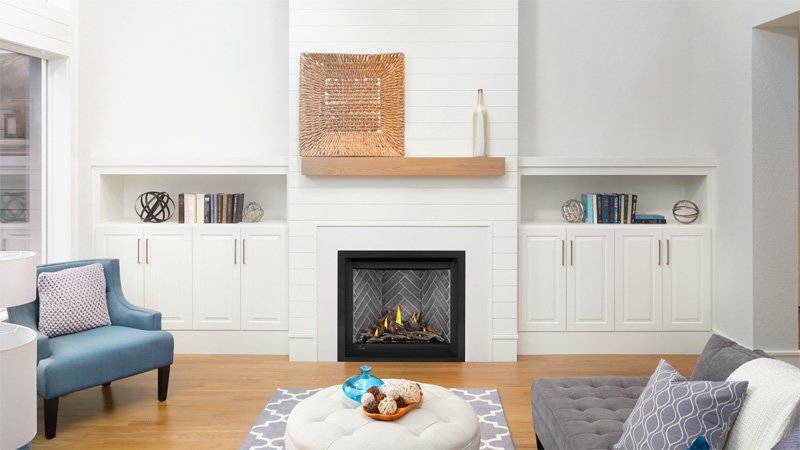 The fireplaces is the heart of your home. Where family gathers to create warmth and memories. Let the 5 star cozy & comfort pro's at Comfort Solutions design your dream fireplace. For any style, budget or décor our staff can help.
Gas / Wood / Electric Fireplaces
Modern and Traditional Fireplaces
New Construction or Remodel Fireplaces
For decades we have been providing fireplaces, inserts and stoves to Utah Families. Our 5 star reputation sets the bar for great service, products and installation. Don't just take our word for it. We proudly have more 5 star google reviews than all of our fireplace competitors combined. Let the Pros's at Comfort Solutions help you design the fireplace of your dreams. Call or visit us today!
We can help make your experience easy and seamless.
We are here to help you no matter what.
Add a new fireplace where one doesn't exist for a warmth and comfort upgrade.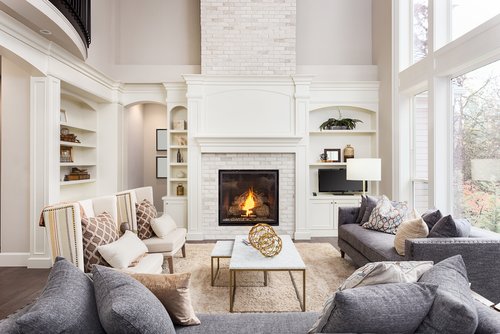 Convert your wood fireplace to gas and experience greater performance, safety, and convenience.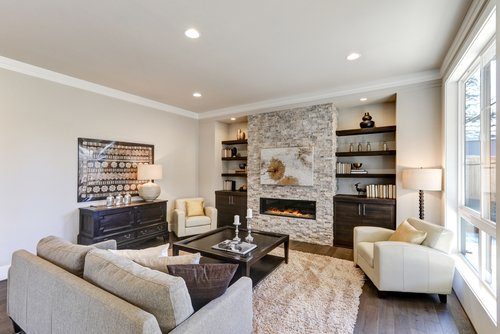 Replace your existing fireplace to match the evolving style of your home.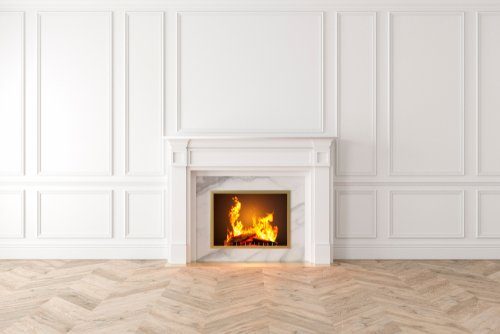 Let our team help install the perfect HVAC system to keep you comfortable year around. Come see and feel the Comfort Solutions difference.
Let our team help install the perfect HVAC system to keep you comfortable year around. Come see and feel the Comfort Solutions difference.
Let our team help install the perfect HVAC system to keep you comfortable year around. Come see and feel the Comfort Solutions difference.
Premium Brands and Partners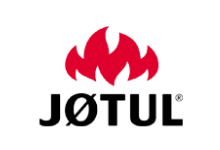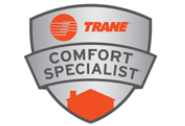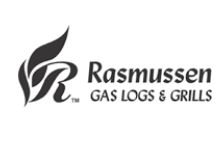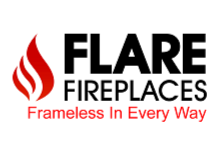 Google Reviews- 5 Star Fireplace Experts!
See what our happy clients have to say. We proudly have more 5 star reviews
than all of our fireplace competition combined.
Jason is fantastic. He is knowledgeable about his work and goes out of his way to ensure that I understand everything being done to my unit. I enjoy his personality because he has one! Thanks again Jason.
We couldn't be happier with our fireplace experience. From our advisor Jeff, to our installers Sabian and Colton, everything has gone smoothly, and we love our fireplace. Jeff has been very responsive to any concerns we have had and Sabian and Colton were very professional, conscientious, knowledgeable and courteous during the installation. I would highly recommend.
We are very pleased with the effort and detail Comfort Solutions gave us on the installation of a new HVAC system. We were having a difficult time getting the upstairs and basement to the same temperature. Adam identified the problem. With assistance from his supervisor Clair, they figured out the solution but diverting a return vent and installing a new return vent. It works great now. Rory and Jason did a great job of installing the new system. They gave attention to detail and were meticulous in their work, and fun to be around too. Thanks ⭐⭐⭐⭐⭐
Excellent customer service for installation of a new fireplace and retrofitting a fan to our existing fireplace. Sabian and Colton were professional, courteous, thorough, clean, and cheerful. Great experience!
Ben installed venting hot and cold air returns for my basement finishing. Ben is great. He is polite and professional. I would do business with Comfort Solutions again.
Jason the service man was wonderful! I was extremely happy with his punctuality and service. I have been waiting to have my fireplace fixed for a long time. I had a terrible experience with Anytime plumbing recently, the experience and honesty were greatly appreciated. I did not feel talked into bogus service needs and i felt the price was ok. I did not feel like i was treated as a dumb blond woman and it restored a little trust. Thank you very much.
Derek was amazing! Our new AC unit wasn't working and he trouble-shot a solution with us to get it working over the phone, on his own time, within the hour. He was so informative and a genuinely kind person. We can't thank him enough for his amazing service! Thanks Derek!
Zack and Coda installed my new gas fireplace. They were very professional, quick, and very knowledgeable.
Comfort Solutions was able to Have their installer, Jeremy M., come and swap out my furnace and A/C Unit. He was very professional and thorough. He left the area cleaner than when he arrived and my house is cooling as we speak! thank you so much!! I would recommend them every day!
We had the AC unit installed a few years ago and have had the annual furnace and AC tune up every year. We have been lucky to have Jason as the technician. He is awesome! Very knowledgeable and thorough. During this time of difficulty in hiring and keeping employees, I strongly suggest that he be rewarded for his excellent service so your company can maintain him as a part of your team.Thank you
Mike was so helpful and offered up best solutions. Had both fireplaces up and running and looking like new. No problems!
Ben with Comfort Solutions did an excellent job installing my new AC Compressor. He installed an extra wire to my thermostat and re-routed some tubing in my furnace room. He went the extra mile to make everything look good. He worked all day and even stayed later in the evening to finish the job and verify everything was working correctly!
Todd was very helpful. He took care of all the issues that I had and explained how my system works very clearly.
They called to reschedule us to an earlier day when someone else canceled. Todd explained what needed to be cleaned to get our gas fireplace working. It was working great when he finished.
Good experience from start to finish. Aaron was helpful in discussing fireplace options and the desired look we wanted. Zack and Coda did an excellent job installing the gas line and two fireplace units. They worked hard and finished the job earlier then expected. Blowers were on backorder so they will be back to install those later. We are pleased with the service and value provided.