Virtual Showrooms - Shop From Home
Utah's newest and largest fireplaces designer showrooms. The first in Utah's to offer a virtual showroom for your convenience. From the comfort of your home browse our two locations with the click of a button.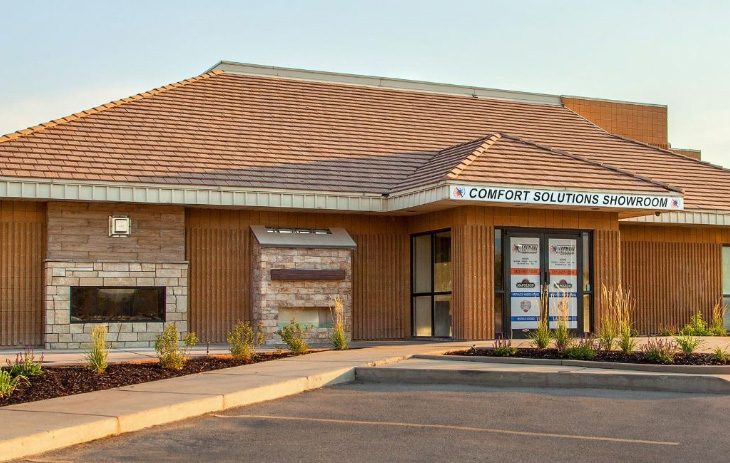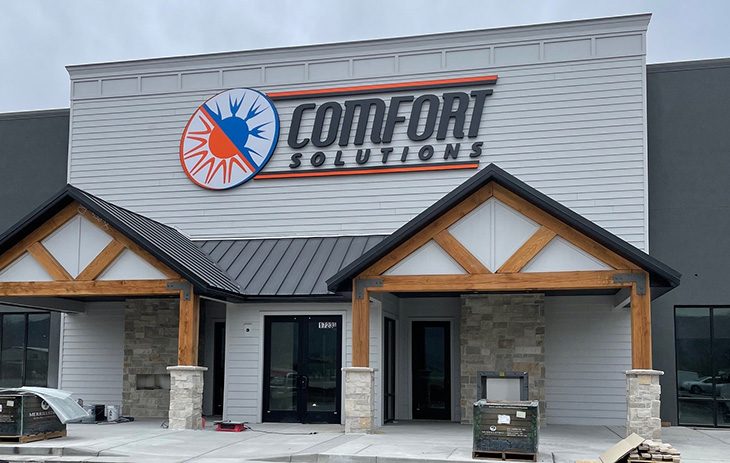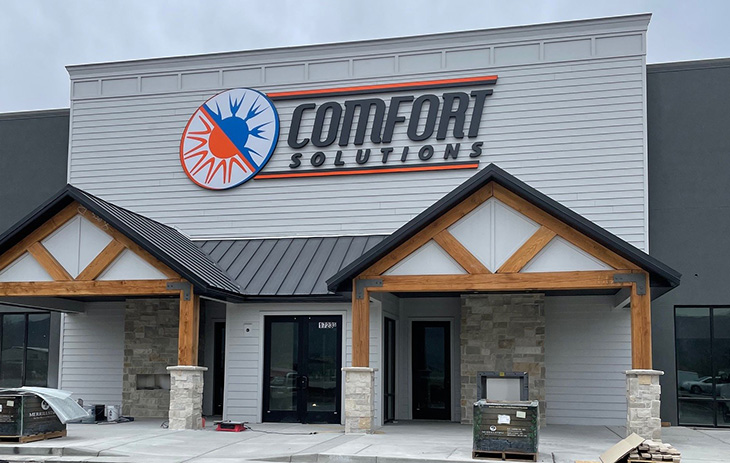 Professional Fireplace Design, Sales, Installation, and Tune-Up Services in Utah
Comfort Solutions is your one-stop shop for your custom fireplace needs. As one of the primary sources of heat in a home, we ensure that our fireplace units combine glamor with functionality. Our innovative approach to fireplace design ensures a seamless fusion of traditional fireplace aesthetics and iconic, contemporary design.
Count on Comfort Solutions to make your fireplace dreams a reality. Just drop by one of our showrooms in Ogden or Sandy. Our Sandy showroom is the newest and largest in the state. Our new modern gallery also features the freshest fireplace designs and trends that keep you cozy.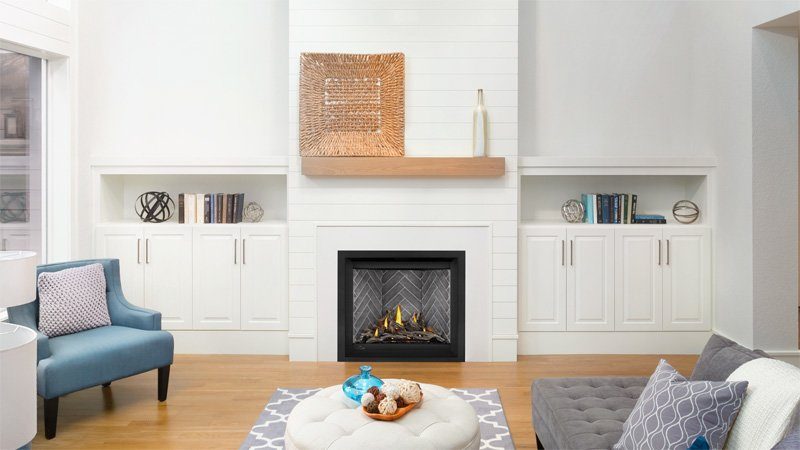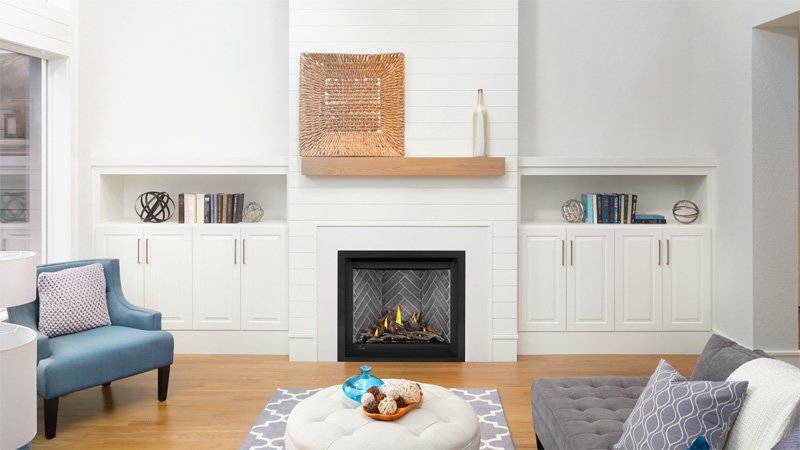 The fireplaces is the heart of your home. Where family gathers to create warmth and memories. Let the 5 star cozy & comfort pro's at Comfort Solutions design your dream fireplace. For any style, budget or décor our staff can help.
Gas / Wood / Electric Fireplaces
Modern and Traditional Fireplaces
New Construction or Remodel Fireplaces
For decades we have been providing fireplaces, inserts and stoves to Utah Families. Our 5 star reputation sets the bar for great service, products and installation. Don't just take our word for it. We proudly have more 5 star google reviews than all of our fireplace competitors combined. Let the Pros's at Comfort Solutions help you design the fireplace of your dreams. Call or visit us today!
We can help make your experience easy and seamless.
We are here to help you no matter what.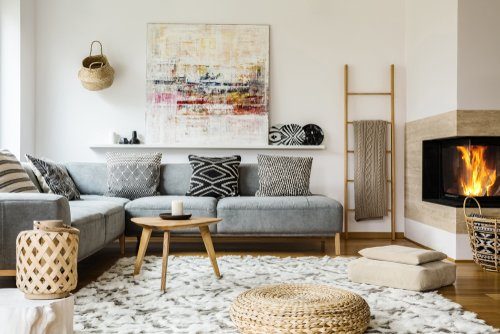 Add a new fireplace where one doesn't exist for a warmth and comfort upgrade.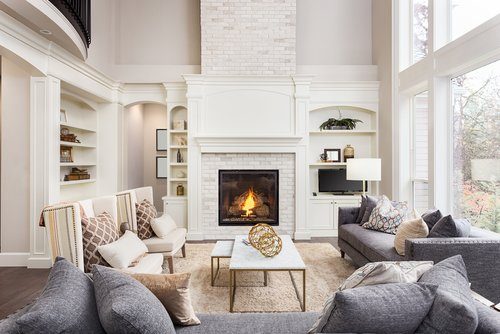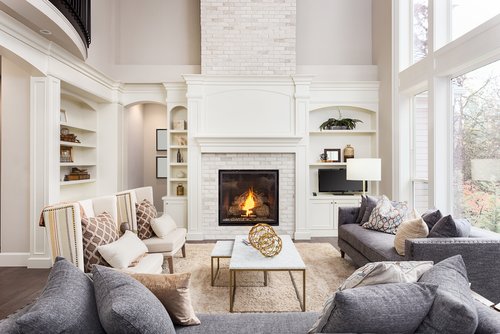 Convert your wood fireplace to gas and experience greater performance, safety, and convenience.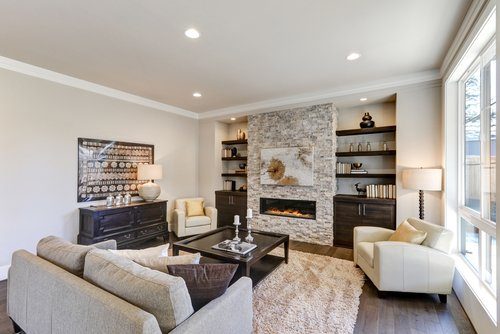 Replace your existing fireplace to match the evolving style of your home.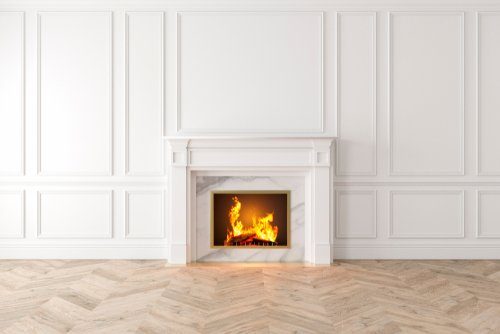 Let our team help install the perfect HVAC system to keep you comfortable year around. Come see and feel the Comfort Solutions difference.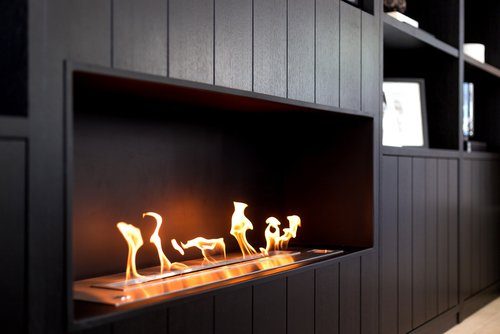 Let our team help install the perfect HVAC system to keep you comfortable year around. Come see and feel the Comfort Solutions difference.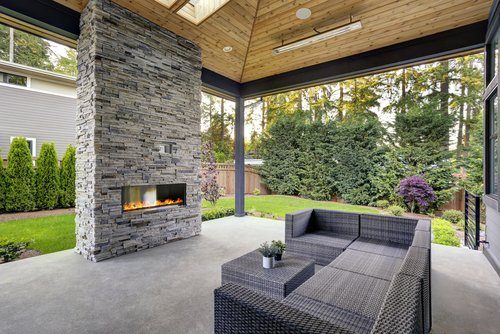 Let our team help install the perfect HVAC system to keep you comfortable year around. Come see and feel the Comfort Solutions difference.
Premium Brands and Partners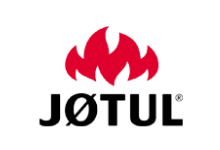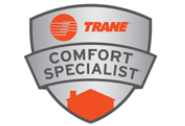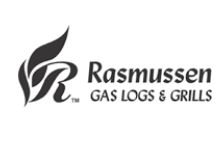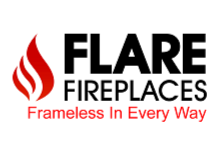 Google Reviews- 5 Star Fireplace Experts!
See what our happy clients have to say. We proudly have more 5 star reviews
than all of our fireplace competition combined.
Zach and the crew with him, (Sorry I don't remember their names), were extraordinary! Clean, efficient, professional and were able to do a cleaner install then the salesman even suggested was possible. They went above and beyond what I could have even expected. Awesome crew, great salesman and a wonderful company to work with!!!Dr. Gary Davis
Excellent service and professionalism from Zack and Coda! They were polite, friendly, and very knowledgeable. Great experience.
Outstanding work by Zack and Coda from Comfort Solutions! Very professional, clean working area, focused on achieving an excellent product installation. An A+ experience.
Zack and Coda did a fantastic job installing our fireplace. They couldn't have been more polite, professional or patient. They took the time to get all the touches right. Thanks to both of them.
Jason did a great job on our fireplace. It was really dirty and wasn't working. He got it all fixed up and looking AMAZING!
Zach and Coda did a wonderful job installing our awesome gas fireplace!
Zack and Coda were superb. Worked hard and did a great job. Love the new fireplace insert.
Colton and Alex, Thank you for your excellent service.You worked overtime to make sure our fireplace was completed.You did an excellent job with a great attitude. (Overtime)Very pleased with how diligent you were, and end result was GREAT. Good guys...Very pleasant to work with.Thank you....
Our installers were great and went the extra mile to make everything perfect. We love our new fireplace.
The Comfort Solutions Team was responsive and efficient.Many thanks to all.
Tyler was amazing. He answered my questions in a professional friendly manner and fixed the problem.
Colton and Alex did a great job of helping us with a fireplace insert on a 75 year old home. Thanks!
We love our new fireplace! Zack and Coda did a great job!
Colton and Alex were very professional. I would highly recommend them to family and friends
I'm a returning customer and can't say enough good about Comfort Solutions! They're professional, prompt, and competitively priced. I would give them 6 stars if I could! Their showroom staff is very knowledgeable and their install team did an amazing job! Thank you!!