Virtual Showrooms - Shop From Home
Utah's newest and largest fireplaces designer showrooms. The first in Utah's to offer a virtual showroom for your convenience. From the comfort of your home browse our two locations with the click of a button.
Professional Fireplace Design, Sales, Installation, and Tune-Up Services in Utah
Comfort Solutions is your one-stop shop for your custom fireplace needs. As one of the primary sources of heat in a home, we ensure that our fireplace units combine glamor with functionality. Our innovative approach to fireplace design ensures a seamless fusion of traditional fireplace aesthetics and iconic, contemporary design.
Count on Comfort Solutions to make your fireplace dreams a reality. Just drop by one of our showrooms in Ogden or Sandy. Our Sandy showroom is the newest and largest in the state. Our new modern gallery also features the freshest fireplace designs and trends that keep you cozy.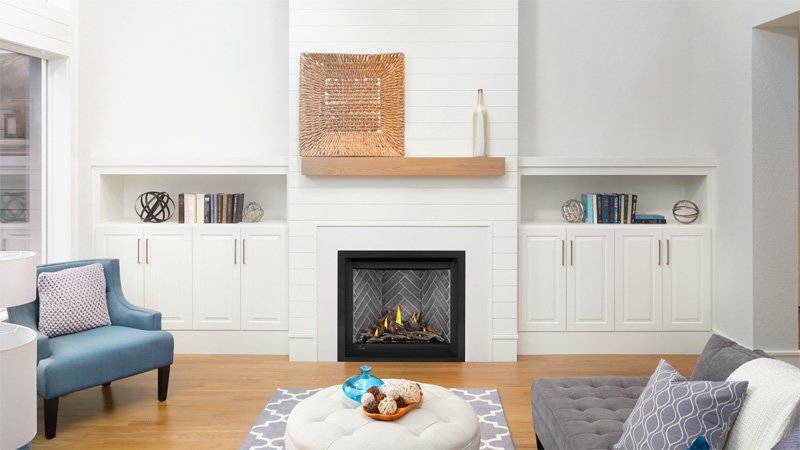 The fireplaces is the heart of your home. Where family gathers to create warmth and memories. Let the 5 star cozy & comfort pro's at Comfort Solutions design your dream fireplace. For any style, budget or décor our staff can help.
Gas / Wood / Electric Fireplaces
Modern and Traditional Fireplaces
New Construction or Remodel Fireplaces
For decades we have been providing fireplaces, inserts and stoves to Utah Families. Our 5 star reputation sets the bar for great service, products and installation. Don't just take our word for it. We proudly have more 5 star google reviews than all of our fireplace competitors combined. Let the Pros's at Comfort Solutions help you design the fireplace of your dreams. Call or visit us today!
We can help make your experience easy and seamless.
We are here to help you no matter what.
Add a new fireplace where one doesn't exist for a warmth and comfort upgrade.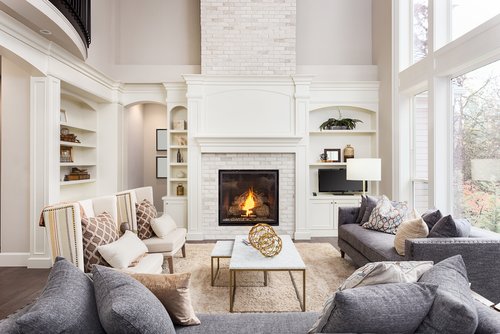 Convert your wood fireplace to gas and experience greater performance, safety, and convenience.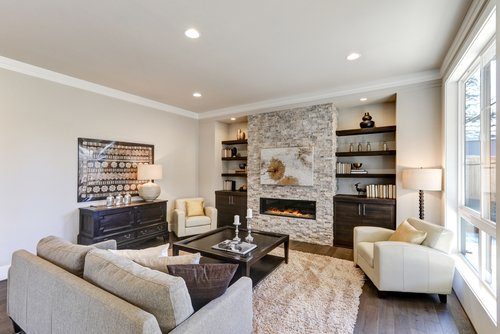 Replace your existing fireplace to match the evolving style of your home.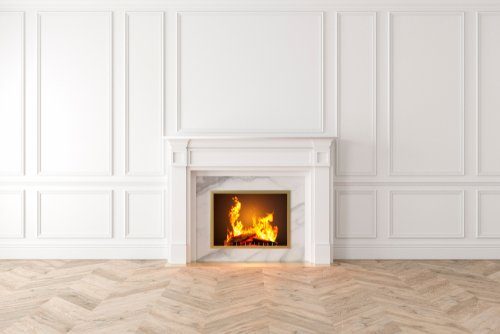 Let our team help install the perfect HVAC system to keep you comfortable year around. Come see and feel the Comfort Solutions difference.
Let our team help install the perfect HVAC system to keep you comfortable year around. Come see and feel the Comfort Solutions difference.
Let our team help install the perfect HVAC system to keep you comfortable year around. Come see and feel the Comfort Solutions difference.
Premium Brands and Partners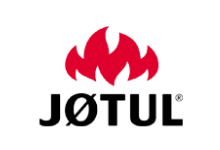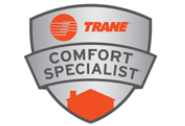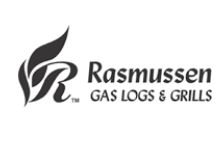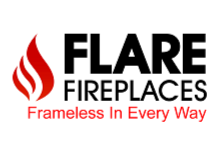 Google Reviews- 5 Star Fireplace Experts!
See what our happy clients have to say. We proudly have more 5 star reviews
than all of our fireplace competition combined.
Everything about Comfort Solutions was great! The showroom had plenty of options to see in person. Jeff arrived on time and discussed the options available. The office scheduled a date and time and the technicians arrived right on time. Everything was clean from start to finish! Highly recommended!
Fireplace tune up. I was very dissatisfied with the first service call technician actually left and I had a gas leak. Comfort Solutions made it right! Sent new technician out ordered part came back replaced and cleaned the fireplace. Very satisfied with Shane's work to fix the problem. Very pleased!
My fireplace actually made me cry. I came in and saw it lit for the first time and I am so grateful to have this blessing. The whole atmosphere of the room had changed. The fire so warm and inviting.This process of completing selection of brand and company was a little intimidating for this 75-year-old lady. Once I had scheduled three different suppliers to come in and received my estimates it became a lot easier.Comfort Solutions is a good company. They do what they say they will do and stand by their products. Our salesman Jeff G is very knowledgeable as he was an installer for years prior to going into sales. He was easy to understand and walked me through the whole process. I never felt pressured. Even the dogs liked him.Napoleon Oakville X3 4-sided Black Faceplate and mirror-flame reflective panels was the fireplace insert I chose. Paul H installed the system for me. He was very personable and answered every question thoroughly and patiently. Very good at his job.I am very confident that he did his best to make sure everything was installed correctly. He was very respectful of me and my home.I highly recommend both of these men and also comfort Solutions of Utah
Zack and Alex did an exceptional job! They were efficient, very careful, and conscientious of the work they were doing. They left the job site very clean. We highly recommend them!
We were extremely pleased with Comfort Solutions sale and installation of our Napoleon gas fireplace. From when we first went to their showroom in Sandy, where they showed an expansive array of demonstration fireplaces and thoroughly explained the benefits and options available, to when our salesman, Jeff came out to our home and assessed our situation, to make the right choice. We were also impressed when our installation was completed by Sabian and Coda, from first showing up on the time they said they would be here, to to the care and efficiency of the install. At the end, the installers cleaned up and gave us a detailed explanation of the function and features of our new fireplace. We would highly recommend the Comfort Solutions group for any upgrades with a gas fireplace.
The Comfort Solutions team replaced two dangerous, old fireplaces with beautiful new safe, working inserts. They did a fabulous, clean job and I am thrilled with the results.
I have been a customer of Comfort Solutions since 2017. My furnace decided on the coldest day of the year to stop working. I cried tears of joy when the receptionist said they could send someone quick. The furnace wasn't looking good. A sales advisor also was quickly located and after one freezing night I was able to have a new amazing furnace installed. Juan and Talon were incredible. They worked fast and installed me a new furnace (a new AC). J.D. the sales advisor was helpful and answered all of my questions. We had some struggles with the thermostat not doing what it was supposed to and Kaylani in the office answered all my questions and helped me connect with the right people so that we could get it figured out. Although no one enjoys spending tons of money on new HVAC systems I would be much worse off if Comfort Solutions wasn't such a great company. Every technician I have had from them has been top notch. They treat my house like their own and the service they provide is exceptional. If you are considering them for services in your own home, have no fear. They will take care of you and they will make sure that whatever problems arise, they will make it right.I never want to sleep in 42 degree weather in my home again, and I know that with Comfort Solutions I don't have to. Thank you so much!
Our technician was Shane. He did a wonderful job cleaning and repairing our two gas fireplaces. He looked at each one and explained what needed to be done. I told him go ahead and start. He carefully took care of each one and they look like brand new!! ☺️ I'm so thrilled to have them working and looking so beautiful! Plus he didn't leave a mess! I give Shane five stars plus!
Very good work and clean.
Great service from start to finish from the tech that returned my call on a Sunday to Richie who made sure to explain what needed to be done and my options, to the installers Ben and Gavin. Arrived on time, were knowledgeable and friendly, and cleaned up after themselves. all
Derek was super helpful and friendly! Thanks for all your help
Thank you Derrek for the excellent care of my aging furnace! I have been using Comfort Solutions for a number of years and have always had prompt and reliable service from them at a reasonable price.
Mike did a great job tuning up our fireplace. Friendly and professional.
I had Comfort Solutions replaced my wood burning fireplace with a gas fireplace and they did an exceptional job. From my salesman, Jeff, to my installers, Paul & Gavin, everyone was very helpful & professional. Jeff spent alot of time helping us find just what we wanted. He was great! Paul & Gavin were fantastic. They showed up exactly as scheduled and spent time reviewing the job with me before getting started. I had some special requests and they listened and met all my requests and answered all my questions. They did a beautiful job and were professional, respectful and knowledgable. When finished, they cleaned up and left evrything spotless, even my garage. I would highly recommend this comfort solutions crew.