Virtual Showrooms - Shop From Home
Utah's newest and largest fireplaces designer showrooms. The first in Utah's to offer a virtual showroom for your convenience. From the comfort of your home browse our two locations with the click of a button.
Professional Fireplace Design, Sales, Installation, and Tune-Up Services in Utah
Comfort Solutions is your one-stop shop for your custom fireplace needs. As one of the primary sources of heat in a home, we ensure that our fireplace units combine glamor with functionality. Our innovative approach to fireplace design ensures a seamless fusion of traditional fireplace aesthetics and iconic, contemporary design.
Count on Comfort Solutions to make your fireplace dreams a reality. Just drop by one of our showrooms in Ogden or Sandy. Our Sandy showroom is the newest and largest in the state. Our new modern gallery also features the freshest fireplace designs and trends that keep you cozy.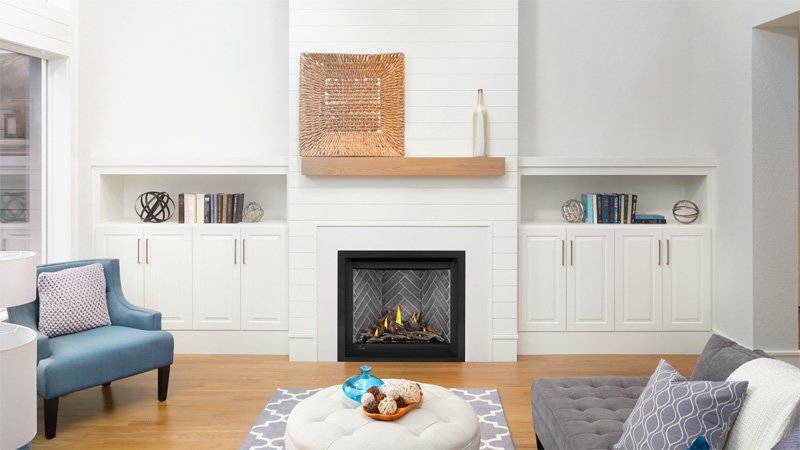 The fireplaces is the heart of your home. Where family gathers to create warmth and memories. Let the 5 star cozy & comfort pro's at Comfort Solutions design your dream fireplace. For any style, budget or décor our staff can help.
Gas / Wood / Electric Fireplaces
Modern and Traditional Fireplaces
New Construction or Remodel Fireplaces
For decades we have been providing fireplaces, inserts and stoves to Utah Families. Our 5 star reputation sets the bar for great service, products and installation. Don't just take our word for it. We proudly have more 5 star google reviews than all of our fireplace competitors combined. Let the Pros's at Comfort Solutions help you design the fireplace of your dreams. Call or visit us today!
We can help make your experience easy and seamless.
We are here to help you no matter what.
Add a new fireplace where one doesn't exist for a warmth and comfort upgrade.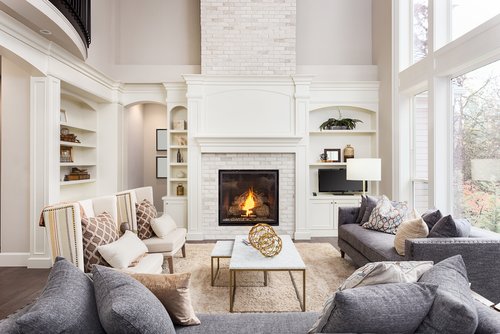 Convert your wood fireplace to gas and experience greater performance, safety, and convenience.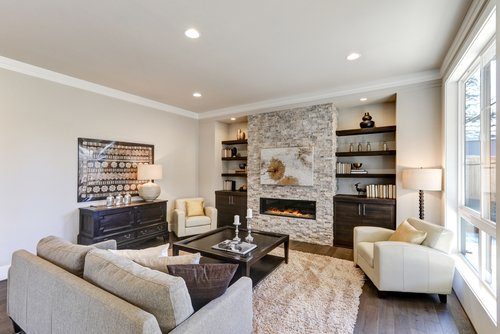 Replace your existing fireplace to match the evolving style of your home.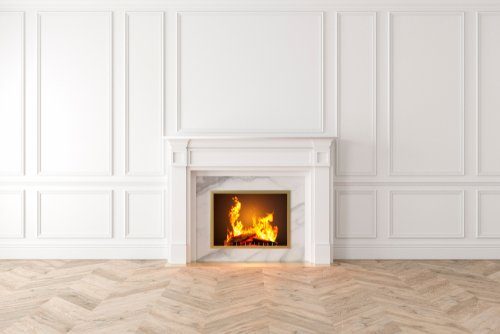 Let our team help install the perfect HVAC system to keep you comfortable year around. Come see and feel the Comfort Solutions difference.
Let our team help install the perfect HVAC system to keep you comfortable year around. Come see and feel the Comfort Solutions difference.
Let our team help install the perfect HVAC system to keep you comfortable year around. Come see and feel the Comfort Solutions difference.
Premium Brands and Partners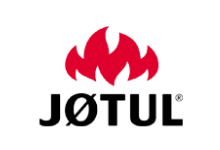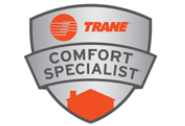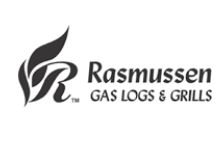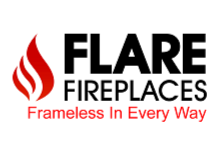 Google Reviews- 5 Star Fireplace Experts!
See what our happy clients have to say. We proudly have more 5 star reviews
than all of our fireplace competition combined.
Rory and Alec were here on time to replace our AC and furnace. Our thermostat also needed to be moved. They did a great job and didn't leave a lot of mess for me to clean up!
Comfort Solutions did a fabulous job installing our fireplace. Zack and Coda were very professional and friendly.
Shane was professional, kind, knowledgeable and arrived on time!
Rory and Jason left my home about 2.5 hours ago.They were both extremely courteous, professional and very knowledgeable.They were very punctual and worked non-stop,without a break, for the entire installation.We did a pre-walk thru while I showed them where the electrical boxes were. Before leaving, I was given a short tutorial on my new system. Very impressive!We have a walk Thru scheduled for tomorrow. Great service.Thanks so much Comfort Solutions Team.
Service by John Zucco. was excellent. He was polite, professional and friendly. All the work done was explained clearly. The work areas was left clean. John is good.
The crew at Comfort Solutions Heating & AC came in with a professional approach and inspected the furnace and air conditioner units quickly. He was excellent with his assessment and installation and I would definitely recommend their services to anyone looking to upgrade and/or install a new unit. Their personal approach to the job at hand made this process help to make you feel like a person and not just some customer number associated with an invoice. Thanks again Mike Morton!!
Straight, honest, exceptional in every way. Jeff and Paul were spot on.
Installed new gas fireplace. Love it. Clean, careful, and completely satisfied with the results. Just can't stop looking at the results.
Paul did a great job. Very professional he obviously knew what he was doing. I'm very pleased.
Jason came out and fixed my AC. Jason has serviced our AC in the past. He did a great job both times. He explained what he was doing and why. I recommend these guys!
Great company from the salesman to the installers. Jeff came out to look at our fireplace project and gave his suggestions on what we needed to make it happen. Zach and Coda came and did the install. Everything came out great. They were on time, polite, and clean with their work space. Couldn't be happier!
Comfort Solutions went above and beyond to ensure everything was taken care of on the install. They even helped me save $3K by making me aware of a state rebate program.
Ben and Alec were both very professional and technically savy. They installed a new furnace and heat pump to replace my failing 25 year old furnace/Ac unit. They had to overcome some wiring issues but seemed to go with the flow. They also answered my somewhat silly questions like true professionals. They both walked me through each step of what they were doing.
Jason repaired our gas fireplace. Jason is a terrific technician. Polite, intelligent, knowledgeable, skilled and pleasant. He did a great job. After we had other technicians work on it, and fail, Jason, and his expertise, was a delightful and reassuring experience. He's our guy from now on!!
A big shout-out to Kevin and Paul from the West Haven office. They installed two ductless gas fireplaces for us. They were efficient, courteous, and came back several times to address any concerns or issues we had. We will have them back!