Virtual Showrooms - Shop From Home
Utah's newest and largest fireplaces designer showrooms. The first in Utah's to offer a virtual showroom for your convenience. From the comfort of your home browse our two locations with the click of a button.
Professional Fireplace Design, Sales, Installation, and Tune-Up Services in Utah
Comfort Solutions is your one-stop shop for your custom fireplace needs. As one of the primary sources of heat in a home, we ensure that our fireplace units combine glamor with functionality. Our innovative approach to fireplace design ensures a seamless fusion of traditional fireplace aesthetics and iconic, contemporary design.
Count on Comfort Solutions to make your fireplace dreams a reality. Just drop by one of our showrooms in Ogden or Sandy. Our Sandy showroom is the newest and largest in the state. Our new modern gallery also features the freshest fireplace designs and trends that keep you cozy.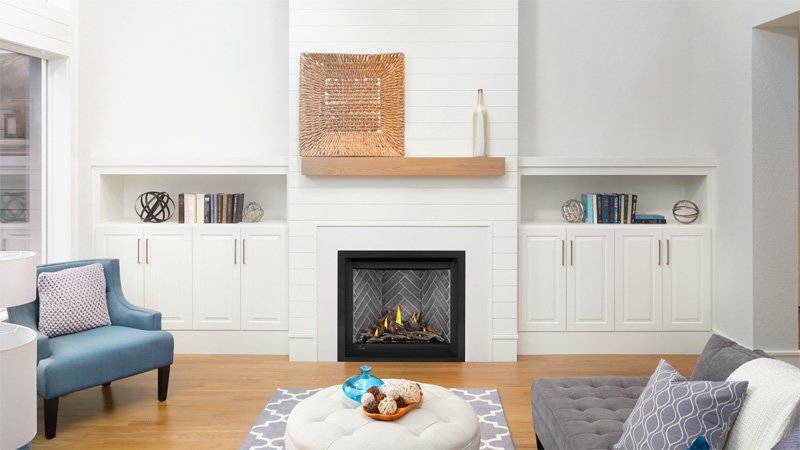 The fireplaces is the heart of your home. Where family gathers to create warmth and memories. Let the 5 star cozy & comfort pro's at Comfort Solutions design your dream fireplace. For any style, budget or décor our staff can help.
Gas / Wood / Electric Fireplaces
Modern and Traditional Fireplaces
New Construction or Remodel Fireplaces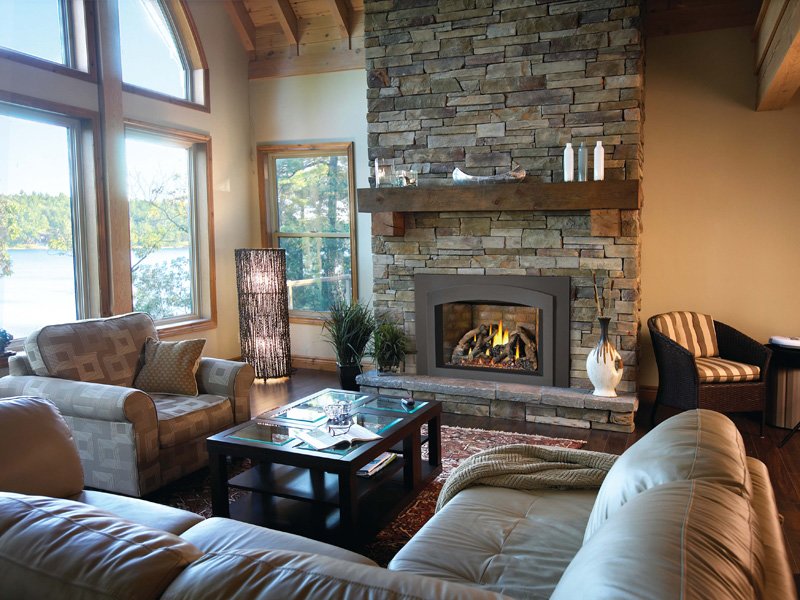 Have an old drafty or dated fireplaces? Let our 5 star team show you the most innovative inserts on the market. From Modern to Traditional we can transform your old open hearth/wood fireplace. With a push of a button you will create warmth and memories for years to come.
Gas Inserts (Modern / Traditional)
Wood / Pellet Inserts
Electric Inserts/Logs
Looking to add or replace your current stove. The 5 star pro's at Comfort Solutions can help. With Utah largest selection of gas/wood/pellet stoves we are here to help. If your remodeling or building we have the perfect stove to meet your heating needs to keep you cozy & comfy
Remodels / Change Out / DAQ
Visit our showroom to see the most innovative mantels on the market. With our new Stoll mantels we can match meet style, taste or décor. From shelves to the entire wall we can help you design the fireplace mantel/wall of your dreams.
Custom Metal Mantels
Custom Metal Panels / Walls
Custom Fireplace Doors
From modern to traditional we have just the right log set for your homes. Converting or replacing your log is simple and easy. Visit our showroom and let our 5 star team show you logs / fire glass / Stones and more
Gas Logs
Fire Glass
Stones . Shapes
Looking to add warmth and beauty to your outdoor area? The 5 star Comfort Solutions staff is here to help. With Utah's largest selection of outdoor fireplaces and firepits. We have just the right touch for your patio, deck or backyard living space.
Wood Fireplaces
Gas Fireplaces
Gas Firepits / Gas BBQ's
For decades we have been providing fireplaces, inserts and stoves to Utah Families. Our 5 star reputation sets the bar for great service, products and installation. Don't just take our word for it. We proudly have more 5 star google reviews than all of our fireplace competitors combined. Let the Pros's at Comfort Solutions help you design the fireplace of your dreams. Call or visit us today!
We can help make your experience easy and seamless.
We are here to help you no matter what.
Add a new fireplace where one doesn't exist for a warmth and comfort upgrade.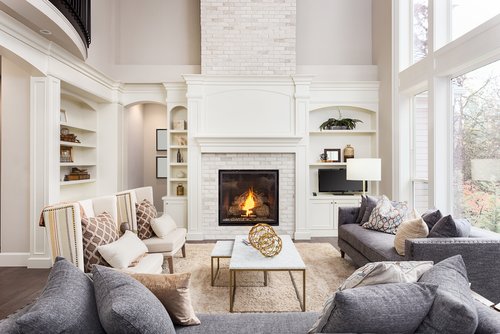 Convert your wood fireplace to gas and experience greater performance, safety, and convenience.
Replace your existing fireplace to match the evolving style of your home.
Let our team help install the perfect HVAC system to keep you comfortable year around. Come see and feel the Comfort Solutions difference.
Let our team help install the perfect HVAC system to keep you comfortable year around. Come see and feel the Comfort Solutions difference.
Let our team help install the perfect HVAC system to keep you comfortable year around. Come see and feel the Comfort Solutions difference.
Premium Brands and Partners
Google Reviews- 5 Star Fireplace Experts!
See what our happy clients have to say. We proudly have more 5 star reviews
than all of our fireplace competition combined.
As always, Comfort Solutions is on-time, does a good, thorough job of ensuring all is working well and explaining anything they find that's of a concern
Ian Sloan and Jason Courtney did excellent work in a timely fashion. They expertly solved problems they encountered with retrofitting in our log cabin. They explained things in a very understandable fashion. We will recommend your services to others. George and Lind Peterson..
David was knowledgeable and patient with my questions. We recently moved into an older home and he took the time to explain the 1995 system we have in place. The system was very dirty and he did a great job cleaning and getting it running at optimum performance.
Ian was very knowledgeable, answered all my questions, and did the little extras I requested. Jason did a good job with all the sheet metal work on my new unit, I would recommend them both.
Ben and Rory were AWESOME! Great job on the install. So professional and courteous. Joe was awesome as well and very pleased overall.
Jeff Takota and Tony returned to install the reflective panel and did a great job. They also cleaned the glass front and were finished in no time. Very friendly and helpful reexplaining some of the lighting features.
David did some maintenance for us today. He was very professional--friendly and trustworthy. We could not be happier with the results of our new furnace and AC systems.
Jeff, Tony & Dakota were great. They were on time and really pleasant to work with. There was some balance issues with our floor that he worked through great. Really appreciated how he kept us informed through out the process on what he was doing. They worked really hard to make sure it was even and looked great for us.
David was communicative and professional and very friendly.
David was very kind and professional! He was able to quickly isolate and resolve the issue with our system. He was also very knowledgeable and took the time to explain how the system works and some signs to watch for to help hopefully prevent future issues. David is a great and very knowledgeable technician!!
David was a fantastic technician. Very courteous and competent. He identified an issue with the installation of our new AC system and rectified the problem. I definitely recommend this business. Thanks David!
David was AMAZING to say the least! I learned so much about how to improve our ACs "health" and his service is impeccable! I will always ask for him anytime I need a service call! Thanks for everything David!
We originally called a competitor of Comfort Solutions for an evaluation. The competitor misdiagnosed the problem and was set to bill us well over a grand for parts and labor. I called Comfort Solutions on Monday and they were able to get Ray to come out the very next day.Ray was able to correctly diagnose the issue and get it all sorted for around two hundred dollars the same day!Thanks Comfort Solutions! This experience illustrates both your integrity and you capability. My tenants now have A/C in this heat and as a landlord, I could not be more pleased!Kind regards,Christopher T Ostler
Tyler was so amazing! We had some issues with an air conditioning install. What was supposed to be a same day install drug out 10 days. Tyler stayed until 7:30 pm on a Friday night to help us with our problems. He is truly the best hvac guy ever!
Zack Sabin did an outstanding job installing our new fireplace. This was a replacement and installation requirements for the new unit had not been satisfied. Issues were discussed, solutions proposed, and problem areas corrected. Our newly installed carpet was maticiously protected during the whole install process. Even with the extra work that had been needed, installation was done quickly. Operating with the remote was explained and demonstrated. Zack was cordial and very pleasant to have in our house. Again, great job.